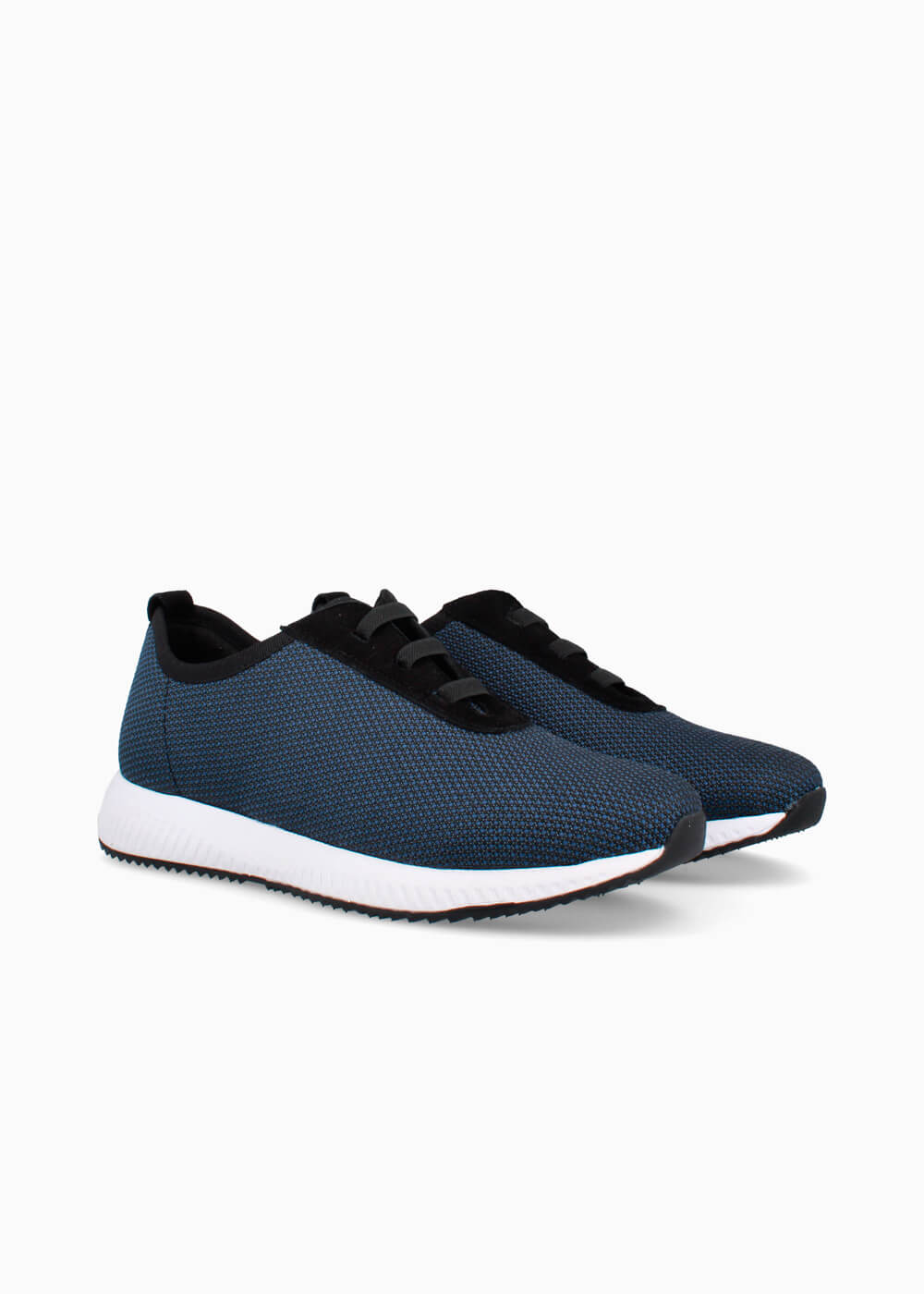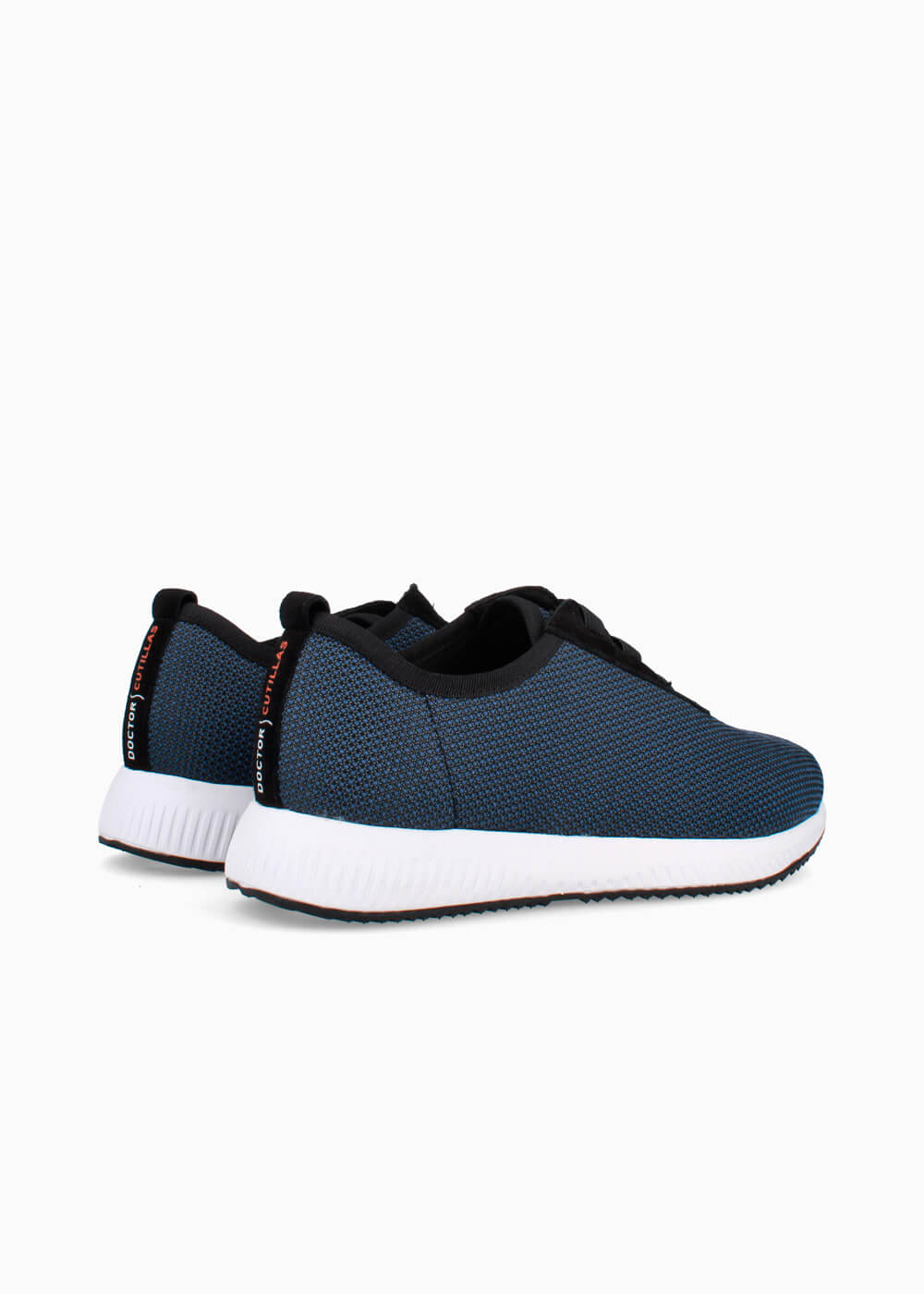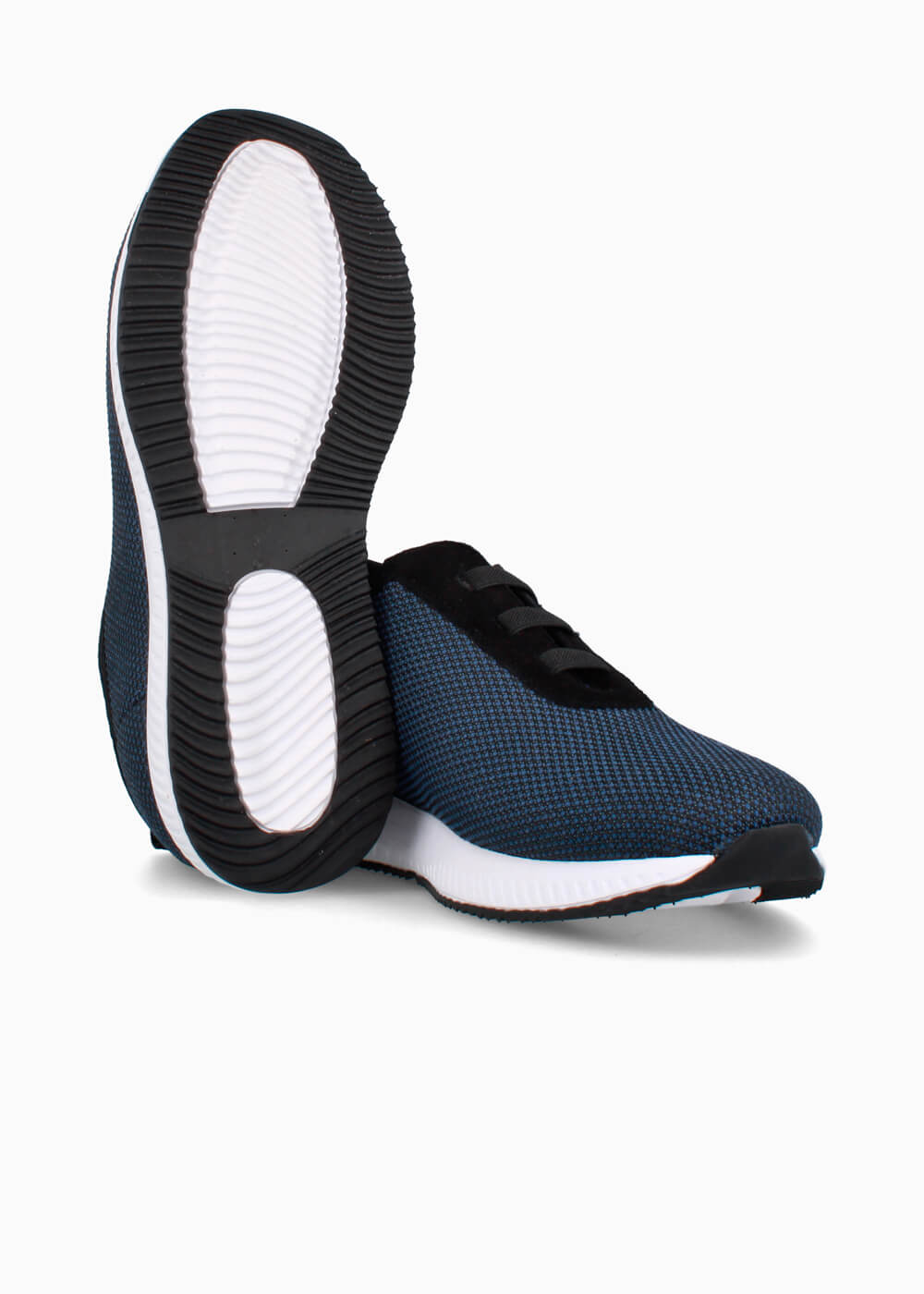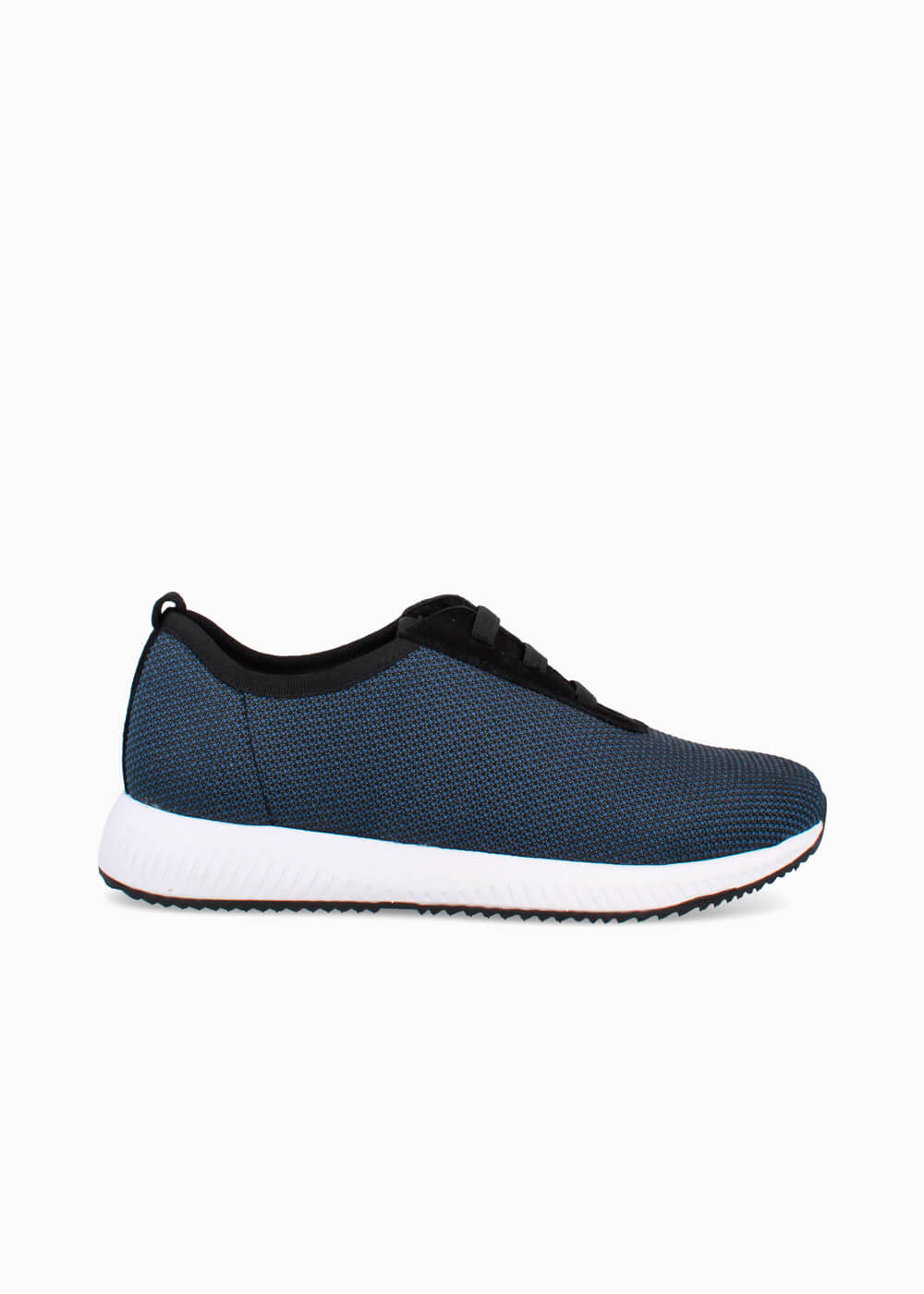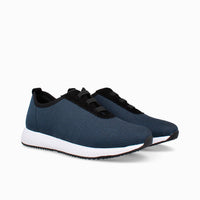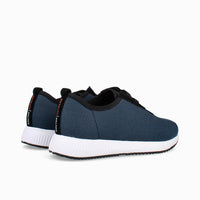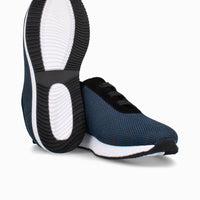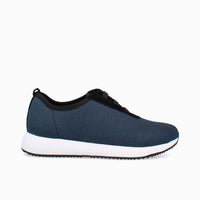 ¡TOMA NOTA!: Envío pedidos entre el 30/11/23 y el 10/12/23: pedidos realizados el 30/11/23: envío el 01/12/23. Pedidos realizados entre el 01/12/23 y el 10/12/23: envío el 11/12/23.
Sentimos las molestias.
Asegúerese de haber seleccionado su talla antes de añadir el producto al carrito.
Women's navy blue nylon and suede sneaker with elastic closure, Aloe Vera lining and removable Aloe vera insole. Aloe vera fabric has the following properties: it hydrates and softens the skin, it is a natural antiseptic, it acts as an anti-inflammatory, it removes dead skin cells and promotes tissue health. It also contains silver ions with antibacterial power.
Characteristic
Toe: Closed
Sole type : Flat
Closure: Elastic
Print:
Season: Autumn-Winter


Composition
Outer material: Nylon-Suede
Inner material: Aloe vera textile lining
Insole: Textile Aloe vera
Removable : Yes
Sole:

We ship to mainland Spain, the Balearic Islands and Portugal (the Azores, Madeira, Ceuta and Melilla Islands are excluded).
Shipments in the Peninsula (Spain and Portugal) will be made within 24/48 hours (Azores and Madeira Islands are excluded).
Shipments to the Balearic Islands will be made within 48/72 hours.

SHIPPING COSTS:
- Spain mainland : €5
- Balearic Islands : €12
- Portugal : €9
For shipments outside these areas, please contact us at contacto@doctorcutillas.com.
CHANGES OR RETURNS. Contact us at the following email address contacto@doctorcutillas.com or by calling 966 662 504 where they will indicate the steps to follow.